OUR MISSION
We were formed
to evolve banking
We deliver an outstanding experience to our partners, their members, and our people, in support of the consortium vision.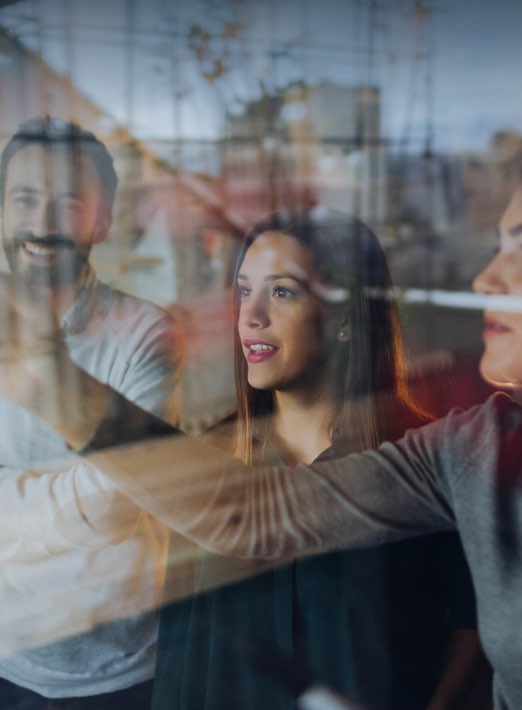 OUR VALUES
It's about having
the right priorities
PARTNERING
We aim to effectively partner with the organizations we support in order to deliver best in class solutions.
INTEGRITY
We hold ourselves to the highest standards of unbiased performance, responsibility, accountability, transparency, and personal conduct.
DELIVERY
We are committed to the success of our partners, their members, and our people and we strive to deliver on our commitments with a sense of urgency.
EXPERIENCES
We strive to deliver outstanding and positive experiences with every interaction and recognize others for successes.
Questions?
Whether you are a potential vendor or looking to further your career, we are happy to have a conversation.