CAREERS
Built on trust,
respect and reward
Are you looking for the next step in your career to be in a challenging, fast-paced, and rewarding IT environment that is ever-changing and professionally fulfilling? Are you seeking an organization where you can make an impact in a short period of time? Do you want to work for an organization that places value on employee training, development and professional growth? Would you like to work somewhere with a meaningful purpose in the great state of Colorado?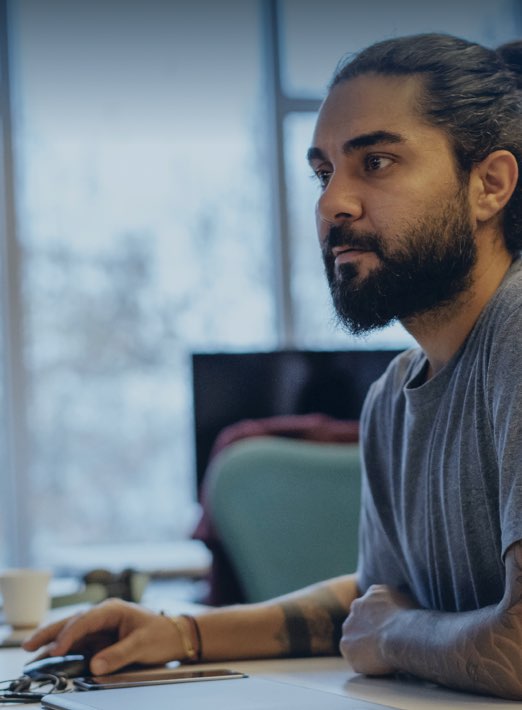 OPEN POSITIONS
Be a part
of something bigger
OTS Service Desk Analyst
Posted: Thursday, November 18, 2021
OTS Desktop Support Technician
Posted: Monday, December 20, 2021
OTS App Support-Online Banking Systems
Posted: Tuesday, December 21, 2021
OTS Systems Administrator
Posted: Wednesday, December 22, 2021
OTS Service Desk Manager
Posted: Friday, December 24, 2021
OTS Software Quality Assurance Engineer
Posted: Thursday, January 27, 2022
OTS Accounts Payable Clerk
Posted: Thursday, January 27, 2022
OTS Physical Security Administrator
Posted: Thursday, January 27, 2022
BENEFITS
We offer competitive
and comprehensive benefits
LIFE
Medical, Dental & Vision Insurance
Health Reimbursement Arrangement
Short & Long Term Disability
Life/AD&D Insurance
FINANCIAL
Annual Incentive Opportunity
401k Plan with Match
Student Loan Paydown Program
Mortgage Rate Discount
PERKS
Paid Time-Off & Holidays
Tuition Reimbursement
Recognition Program
PERKS at Work
CULTURE
We work hard,
but we also have fun…
People are what makes OTS a special place to be. OTS employees enjoy their work and it shows in the quality of what they produce and their unwavering support of one another. Collaboration is the name of the game and we feel strongly that we do it quite well here at OTS.
We may have mentioned that we enjoy some good grub around here! From our fully stocked break room and espresso machine, to regular lunch celebrations, Friday morning breakfast club, and much more, the OTS staff definitely enjoys some food perks.
Our office is just north of Park Meadows Mall and offers beautiful walking paths just out the back door. Many an employee meeting occurs while walking the paths surrounding the peaceful ponds nearby. Not to mention, we are in close proximity to many restaurants, shopping and entertainment.
Questions?
Whether you are a potential vendor or looking to further your career, we are happy to have a conversation.