CONTACT
How may we
help you today?
At OTS, we provide many world-class solutions and support options that enable our credit unions to thrive and serve their respective members. Let us know how we can help you by filling out the form below.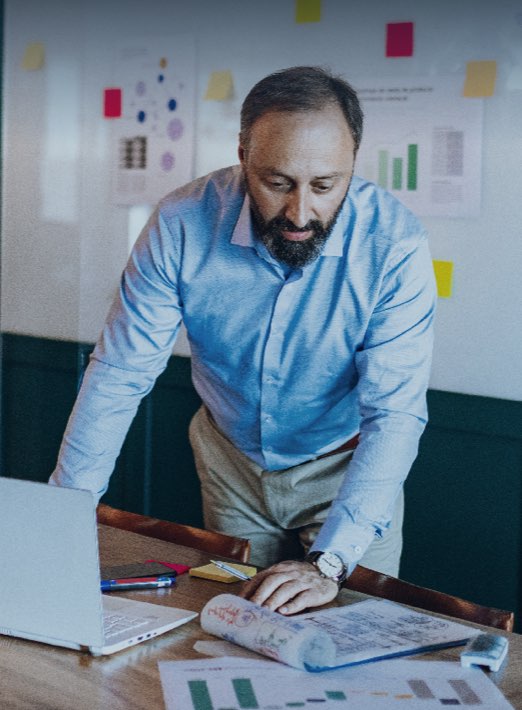 Send us any general comments, questions, and feedback.
Do not include financial or personal information such as Social Security Number, etc. If you have specific questions or problems, we recommend that you contact us by telephone.
ADDRESS
8085 South Chester Street
Suite 100
Centennial, CO 80112
EMAIL
info@open-techs.com
PHONE
(303) 708-7140
OFFICE HOURS
Monday – Friday: 8:00AM – 5:00PM
Closed Saturday and Sunday