We are Open Technology Solutions
We're a Credit Union Service Organization (CUSO) and Fintech that builds its own answers through the development of affordable technical solutions that support the goals of financial services businesses.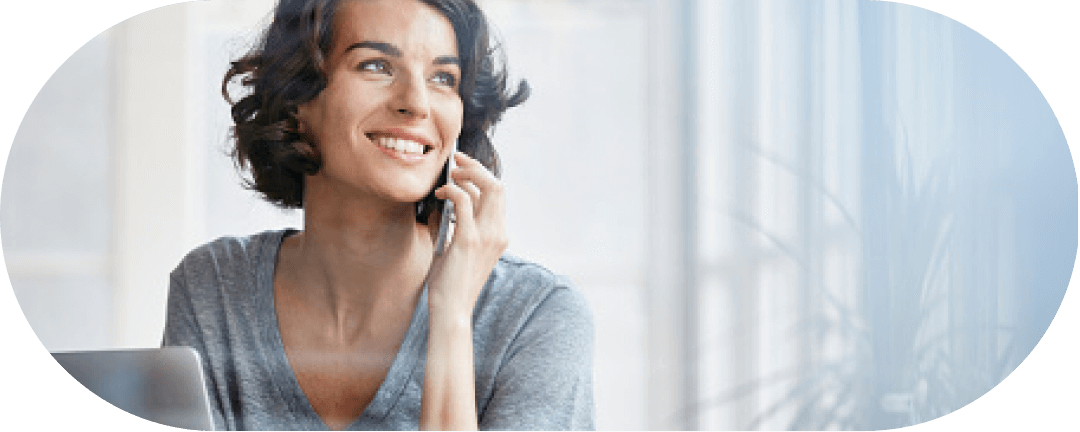 We make banking enjoyable again.
By providing solutions to our partners, we're helping more people have positive banking experiences every day.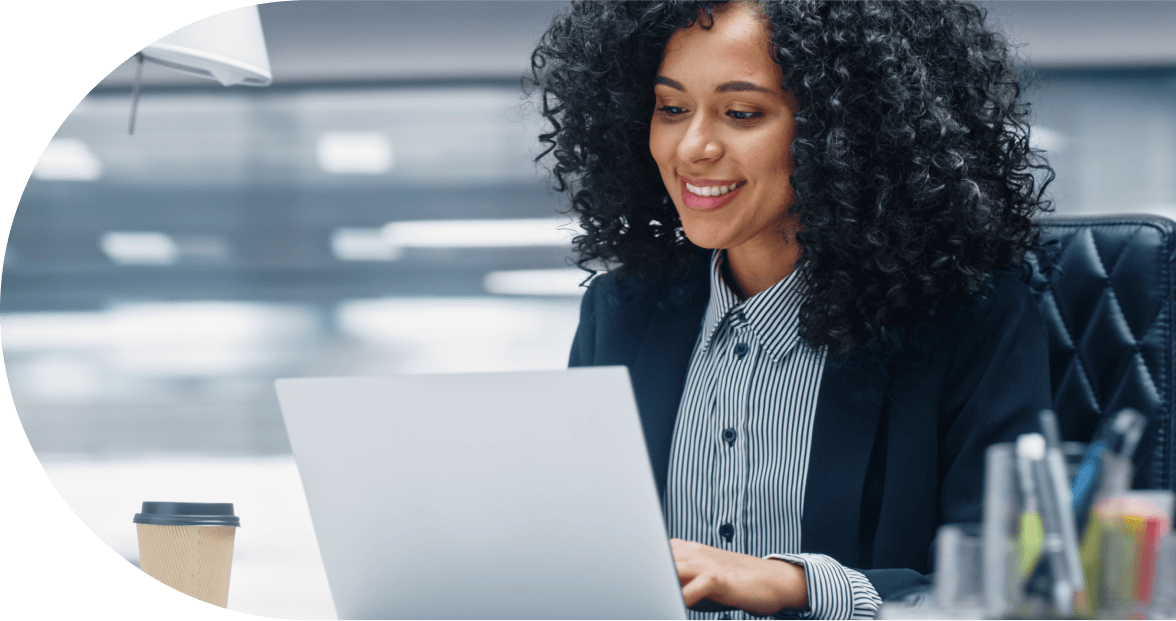 Over half a million automated jobs executed each month
More than one trillion data points
Over one million members served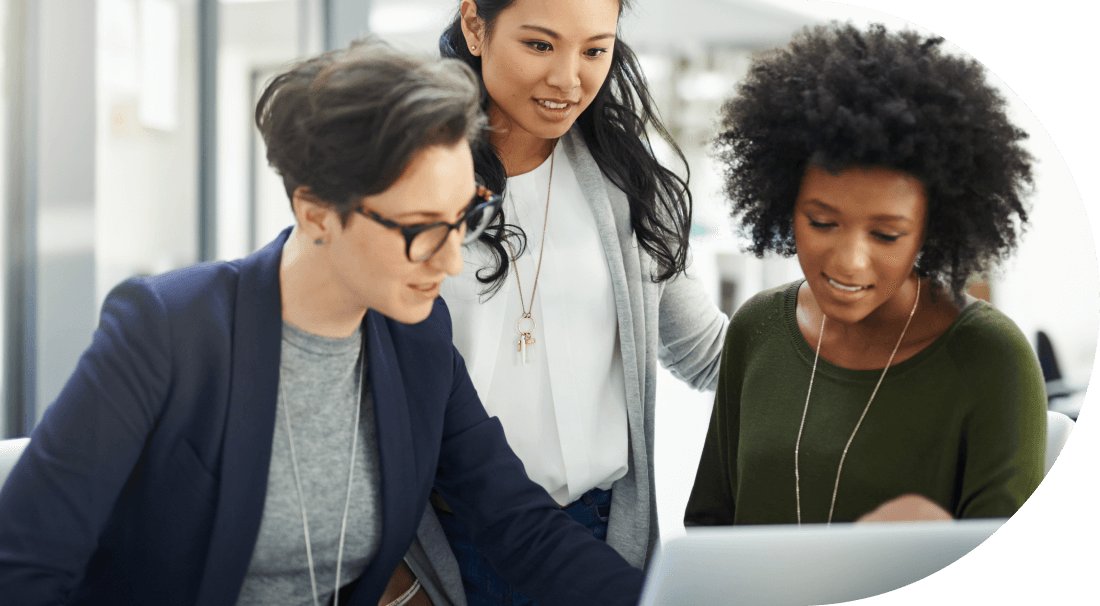 Grow with us.
If you're looking to further your career, make an impact through new challenges, and develop your best self, we have opportunities for you.
Medical, dental, & vision insurance