OUR LEADERSHIP
Meet our team
of experienced leaders
Decades of experience. Multiple industries. Limitless possibilities. Our executive team has the intelligence, background, and awareness to create the solutions modern banking needs. Trust us to build the experience your customers want to have.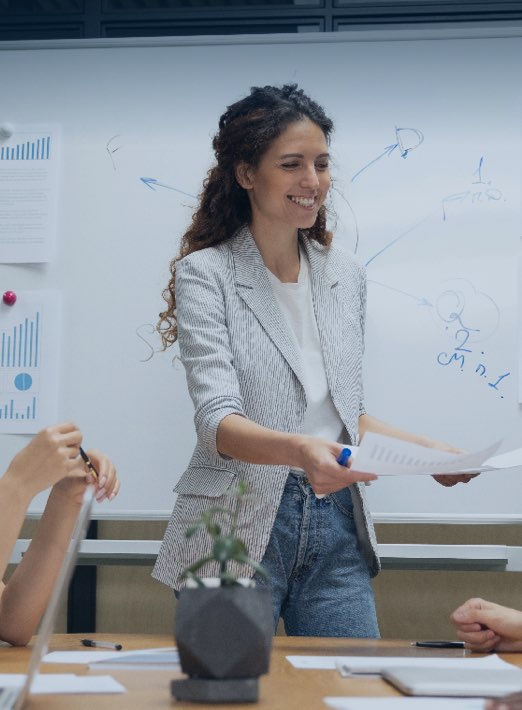 Steven Giddens brings more than 20 years of successful technology and business leadership experience, spanning multiple industry verticals. He also brings experience with start-ups, venture funded opportunities and Fortune 150 environments, giving him unique perspectives and experience.
Many of the roles he has held have been operationally focused for growth-oriented companies. Beginning his career at NASA, Steven has worked in very technical, dynamic business environments and has a strong background in IT operations, software development, strategy and risk management.
Steven earned his Master of Business & Leadership degree from Georgetown University's McDonough School of business. Steven is passionate about driving innovation and transformation to create a competitive advantage in the market.
Jeffrey Staw has been an innovator in the digital space for over 20 years. He's been able to break traditional boundaries leveraging a unique background of tech-geek development and engaging digital marketing execution.
Previously, Jeffrey served as Chief Marketing Officer and co-founder of BidCactus®, where he redefined the online auction industry with massive scale of operations and customer acquisition. Jeffrey has been instrumental in developing numerous internet technologies that make modern life easy; ranging from the first XML based intranet application, to scalable online video infrastructure, to critical national security command and control systems for USAF, FEMA, DOD, IRS, and NSA.
Jeffrey holds a BS degree in Engineering Psychology from Tufts University (1997), an MBA from Boston University (2001), and a Master of Science in Information Systems from Boston University (2001). Jeffrey is an active alumnus of Sigma Nu Fraternity with passions for cooking and gardening. He enjoys spending as much time as possible with his beautiful wife and adorable kids.
Questions?
Whether you are a potential vendor or looking to further your career, we are happy to have a conversation.