SERVICES
Infrastructure, Data & Technical Services
Every project, every business, every system needs support. We provide the services and assistance to keep you protected and get you the right help if the need arises.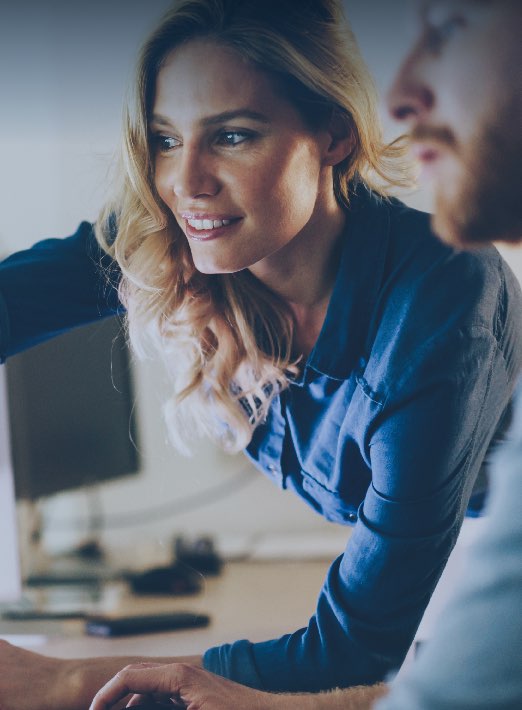 NETWORK AND DATA
Access when you want it;
service when you need it
The OTS Network Department is responsible for around-the-clock maintenance, monitoring, and management of the network infrastructure. If an issue arises, OTS will escalate and/or respond to hardware and carrier issues on behalf of their partners. All of our partners can remotely access their infrastructure for system patching, maintenance, and troubleshooting.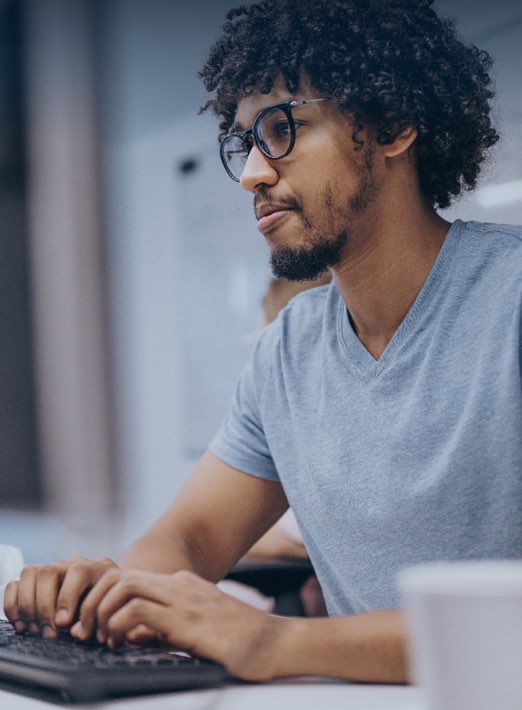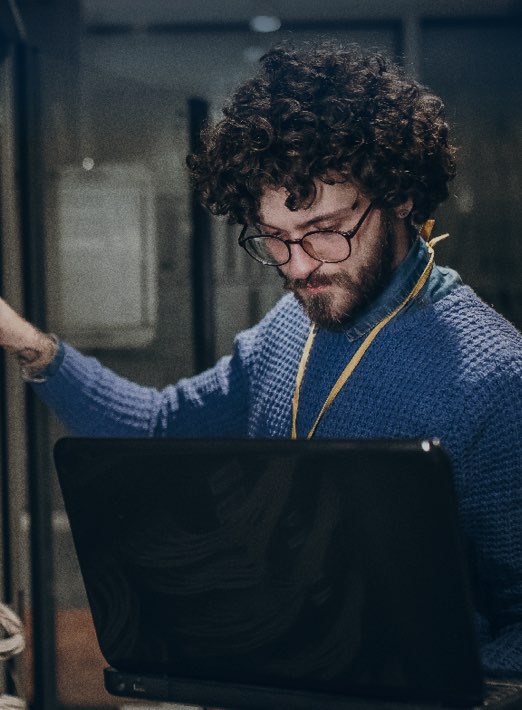 SYSTEMS & STORAGE
We back-up your
back-up plan

The Systems and Storage Administration department at OTS oversees the vast array of hardware and servers that support the company's partners. We use advanced clustering, data replication, high-availability, and virtualization technologies in our state-of-the-art data center and at our full disaster recovery site.
VOICE & COLLABORATION
A voice is silent
if it's not heard
The OTS VoIP team's mission is to deliver the most complete catalogue of voice and collaborative services possible. Utilizing an Enterprise Cisco-based system interfaced with industry leaders' solutions for Call Center telecommunications, they deliver highly reliable and economic service to our partners.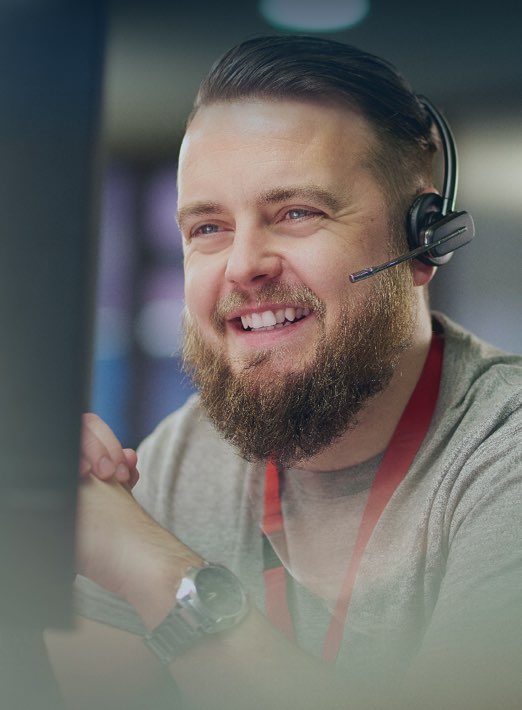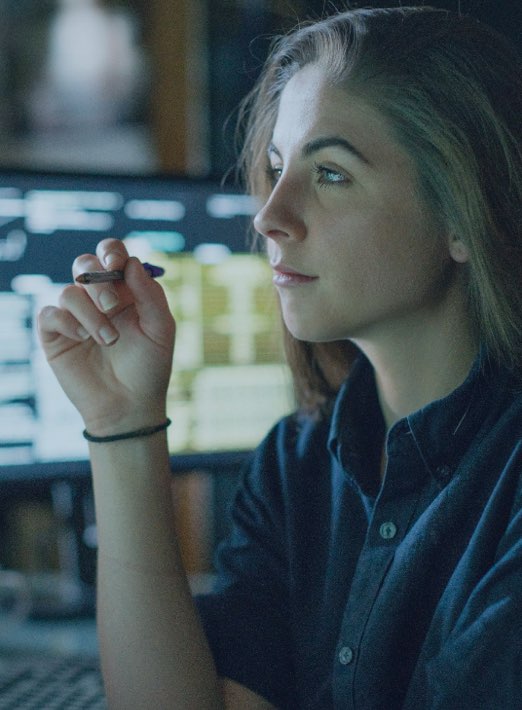 DATA CENTER ENGINEERING DEPARTMENT
We'll keep an
eye on your stuff
Responsible for all critical IT spaces, the Data Center Engineering Department installs, maintains, and monitors all network servers and storage. Additionally, they manage all buildouts of the OTS and S3 corporate offices, as well as the building, wiring, and equipping new branch offices for the OTS partners. As new issues arise, they create and enforce policies and procedures within data center processes.
END USER COMPUTING
An on-site support team
for off-site support
Our in-house service teams provide direct support at partner locations. They work closely with other departments to support local servers, workstation maintenance, applications, network, voice, facilities, systems, and information security.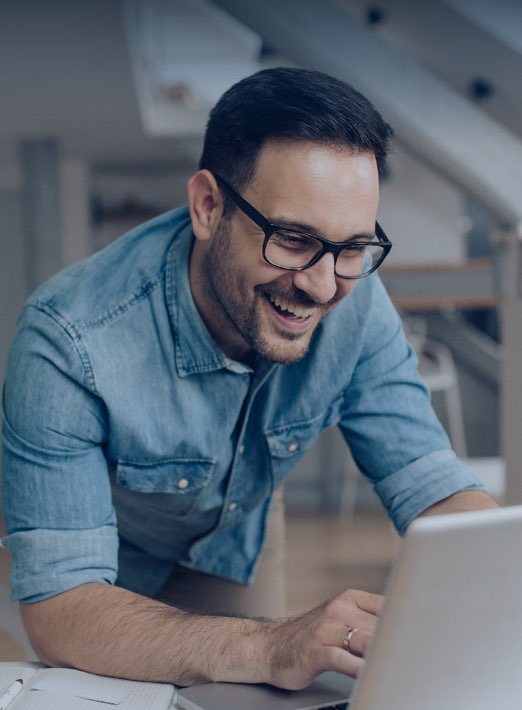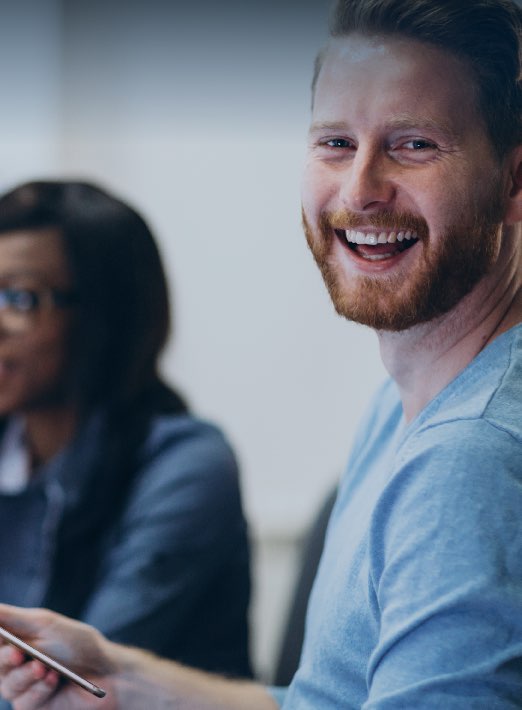 SERVICE DESK
Tell us how we can help
This is the consortium's point of contact for partner employees to direct questions, requests, and report incidents through a BMC Software-based ticketing and knowledge management system. This enables first contact resolution, tier 2/3 handoff, and customer visibility as the team supports the user provisioning and deprovisioning process, enabling hundreds of provisioning tasks each month. Customer satisfaction is continuously evaluated to improve our processes.
Do you geek out on code?
Looking for the next step in your career to be in a challenging, fast-paced, and rewarding IT environment that is ever-changing and professionally fulfilling?