SERVICES
Information Security
We know what threats are out there, and the most effective ways to protect your business from them. Our experts get between you and any lurking disruptions to ensure that our partners stay up and running.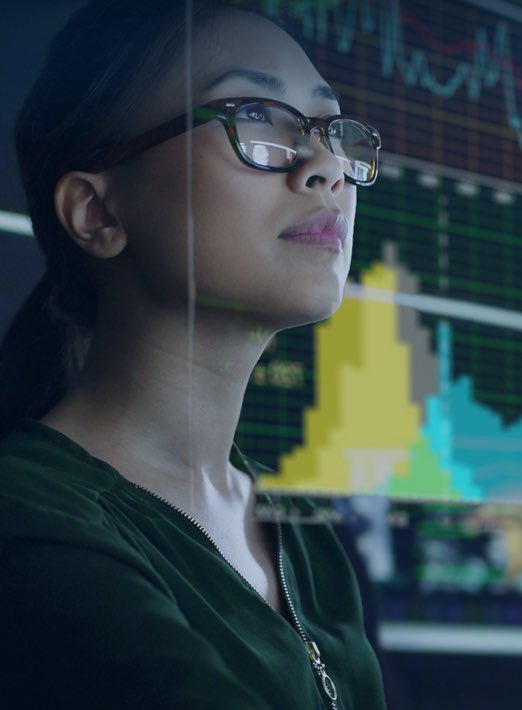 INFORMATION SECURITY
Your business is your business—and none of theirs
The OTS Information Security team is responsible for processes and tools designed and deployed to protect sensitive business information from modification, disruption, destruction, and inspection. Additionally, the department provides consulting services for all partners in support of local data and access points.
Do you geek out on code?
Looking for the next step in your career to be in a challenging, fast-paced, and rewarding IT environment that is ever-changing and professionally fulfilling?