SERVICES
Application
& Software Development
OTS employs custom and commercial software to create, maintain, and support a wide range of solutions for the our credit union partners.
SOFTWARE DEVELOPMENT
We embrace
leading edge technology
Our software engineers provide a diverse suite of services: custom digital banking features, extract-transform-load (ETL), web and intranet support and maintenance, and enterprise commercial application integration—ensuring that whatever your need is, our experts can solve it.
As an Oracle®, SQL server, Microsoft® C#, and JAVA shop utilizing Angular, React, and other frameworks, OTS stays on the leading edge of technology so that our partners and their members are best served with dependable, stable, and secure software.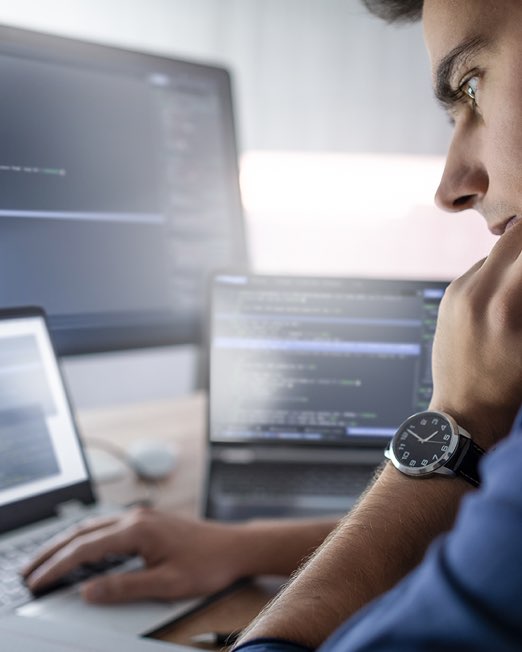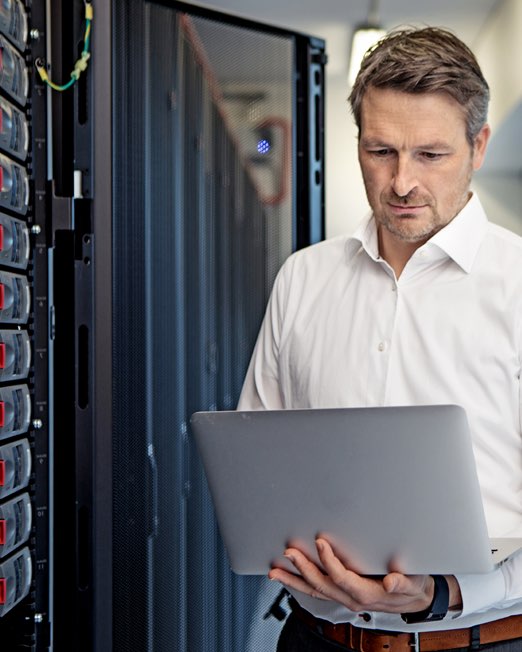 APPLICATIONS SUPPORT
We keep it
all running smoothly
Part of every solution is the support to maintain and improve it. That's why we have testing environments for guidance and consultation. Every year our roadmap is upgraded multiple times, thanks to our App Support team's proactive collaboration with partners and vendors to ensure smooth releases and keep up standardized version environments.
SERVICE AUTOMATION
Let's take
the work out of work
Technical management is daunting, whether you're responsible for over 430,000 jobs, or a remote, unmanned recovery center. Timeliness is crucial so that processing, alerts, reporting, and payment occur on schedule.
OTS Service Automation backs you up with support through SMA Technologies' Opcon Automation platform and develops, modifies, and schedules scripts for processing requirements resulting from new product, services, and software.


DEFINING THE FUTURE
OTS is working to develop a common software protocol for the industry through the Credit Union National Association (CUNA) Credit Union Financial Exchange (CUFX™) Architect's Committee and its vendors. This involvement gives our partners a strong voice in determining the future of software development for credit unions.
Do you geek out on code?
Looking for the next step in your career to be in a challenging, fast-paced, and rewarding IT environment that is ever-changing and professionally fulfilling?